Vape Store Design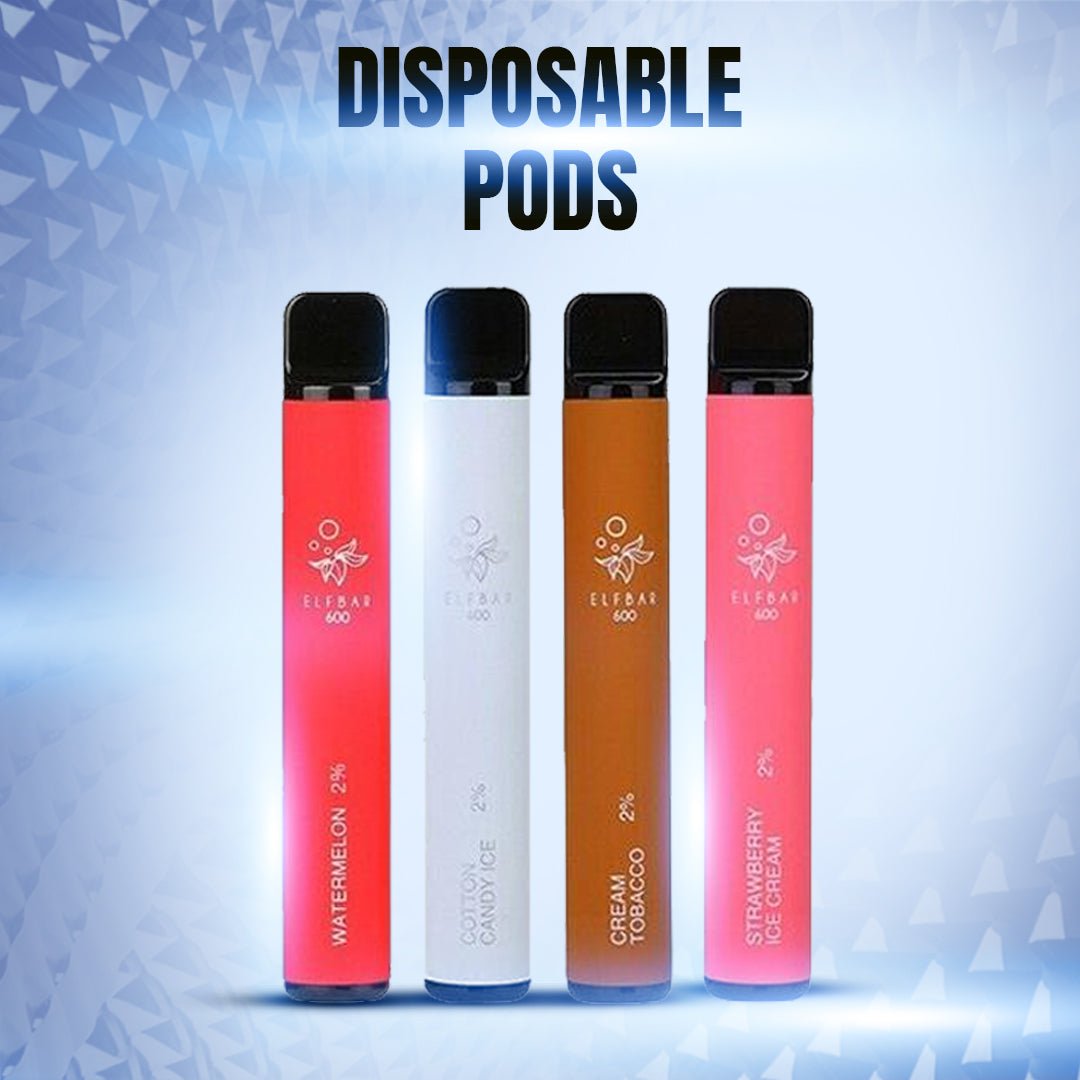 Don't judge a book by its cover! Okay, but can we say the same about a shop? It is human nature to work on the first impression and your shop definitely gives that first impression.
If you own a vape shop then you sure have a big customer base given the growing popularity of vapes among the new 21+ generation. But, if you want to attract that lot to your store you must have a strikingly amazing store. From service to the interior, your shop must define elegance and functionality in absolute terms.
Here are some ideas on how your vape store interior must be to attract a good crowd:
Go With the Theme-Your visitor must feel like vaping with the very first step they take in your shop. From your shop's logo to the interior, everything must be aligned and complementing to each other creating a wholesome ambiance for the visitors.
Get The eye-catcher- There must be a zone that catches everyone's eyes and all for good. You can set a sitting area along a feature wall with a signature wall piece or quirky theme 3D design. Lay some sofas or vintage chairs(or the one going by your theme) for your visitors to sit, or maybe have some puff.
A Try Counter- Be a smart seller and put a mini try counter where your customers can try various flavors and devices to set up their minds on one. You can decorate the area with names and logos of different mods, vapes, disposable pod suppliers in UK,and brands like Geek Bar, Elux Bar, Aroma King, Elf Bar disposable pods, etc. You must also have a recharge spot for E-Cigarettes at the counter for those who need to charge their devices.
Product Panels- Though having sales person is good but some people prefer to help themselves. Keep your store as comprehensive and tidy as an online shop. Keep every product in a listed and well-mentioned hierarchy to let people know what's kept where. To go the extra mile, you can set up a digital panel to help them locate their desired product.
You can design on your own or can hire an interior designer but the end result should be mesmerizing for your visitors. Ensure that your store has an ambiance and product quality also equally great to your interior to give your customers the best service that they can think of.
---